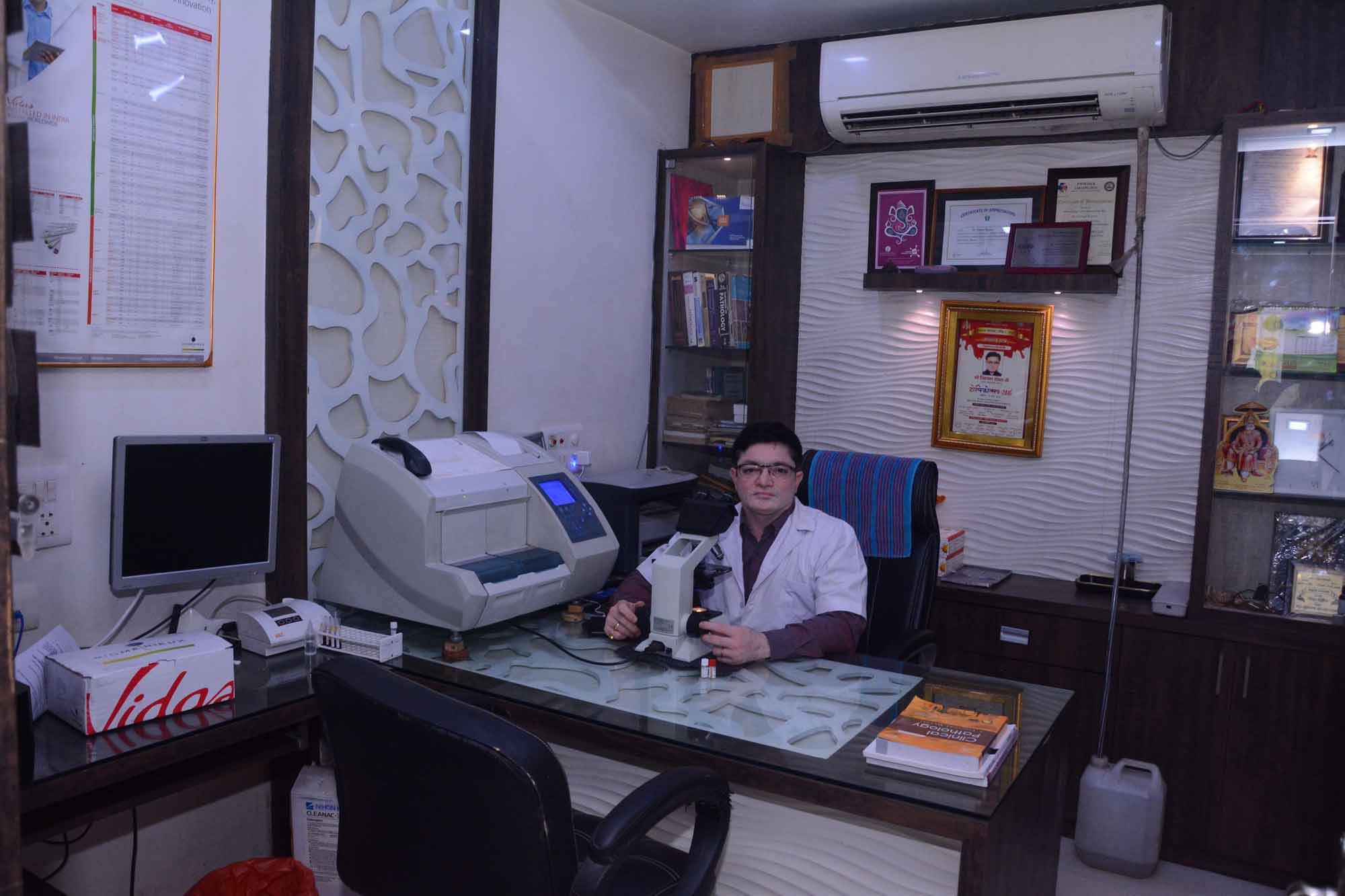 Welcome To Bansal Path Lab
Bansal Path Lab in Hapur is one of the leading businesses in the Pathology Labs. Also known for Pathology Labs, Lab Testing For Serology, Hormone Testing Centres, Lab Testing For Infertility, Computerised Pathology Labs, Urine Testing Labs, Histopathology Labs, Blood Testing Centres and much more.
This well-known establishment acts as a one-stop destination servicing customers both local and from other parts of Hapur. Over the course of its journey, this business has established a firm foothold in it's industry. The belief that customer satisfaction is as important as their products and services, have helped this establishment garner a vast base of customers, which continues to grow by the day.
ANEMIA PROFILE
CBC+GBP, SERUM IRON, SERUM FERRITIN, CRP, UR/M, STOOL OCCULT BLOOD , PROTEIN, ALBUMIN, AG RATIO
₹1700   ₹1300
DIABETIC PROFILE
CBC+GBP, ESR, HBA1C, BSF, BSPP, UREA, CREATNINE, SGPT, URIC ACID, LIPID PROFILE, UR/M, MAU
₹1650   ₹1300
BODY PROFILE
HMG , LFT , KFT , LIPID PROFILE , BS(F) , BS(PP) , HBA1C , THYROID PROFILE , UR/M
₹2610   ₹2000
BODY PROFILE WITH VITAMINS
HMG , LFT , KFT , LIPID PROFILE , BS(F) , BS(PP) , HBA1C , THYROID PROFILE , UR/M , VIT D3 , VIT B12
₹4010   ₹2500
Authorised Collection Centre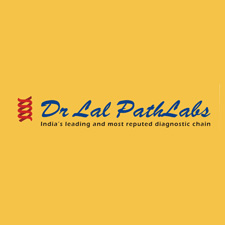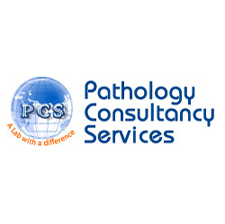 Pathology Consultancy Services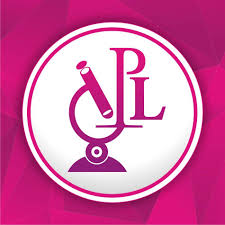 Jairath Path Lab & Allergy Centre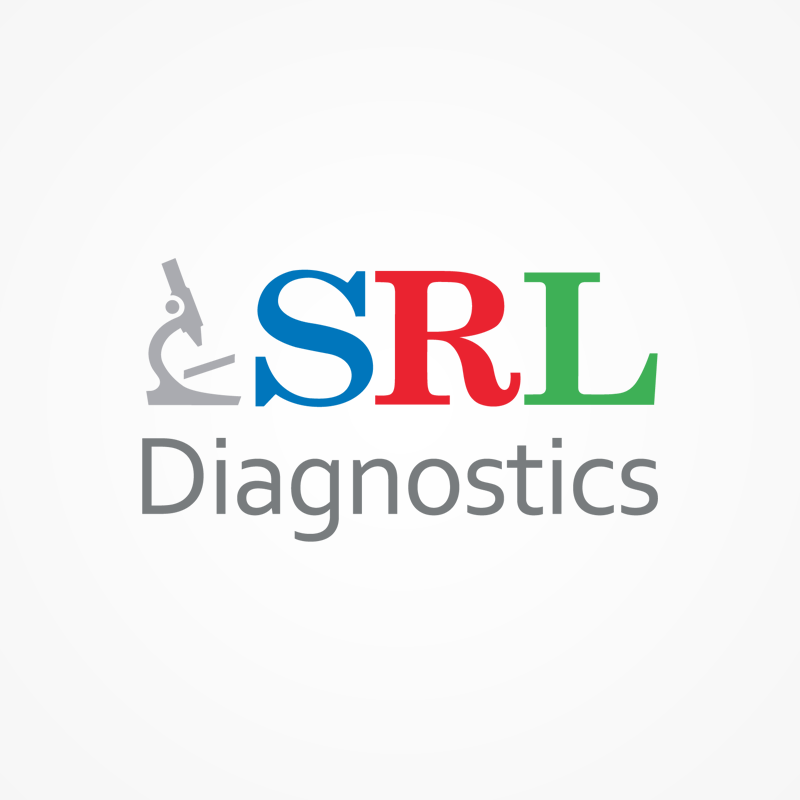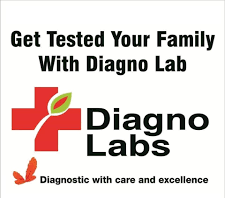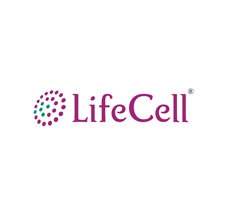 India's First Stem Cell Bank - Life Cell